SMALL ELONGATED GROOVED VASE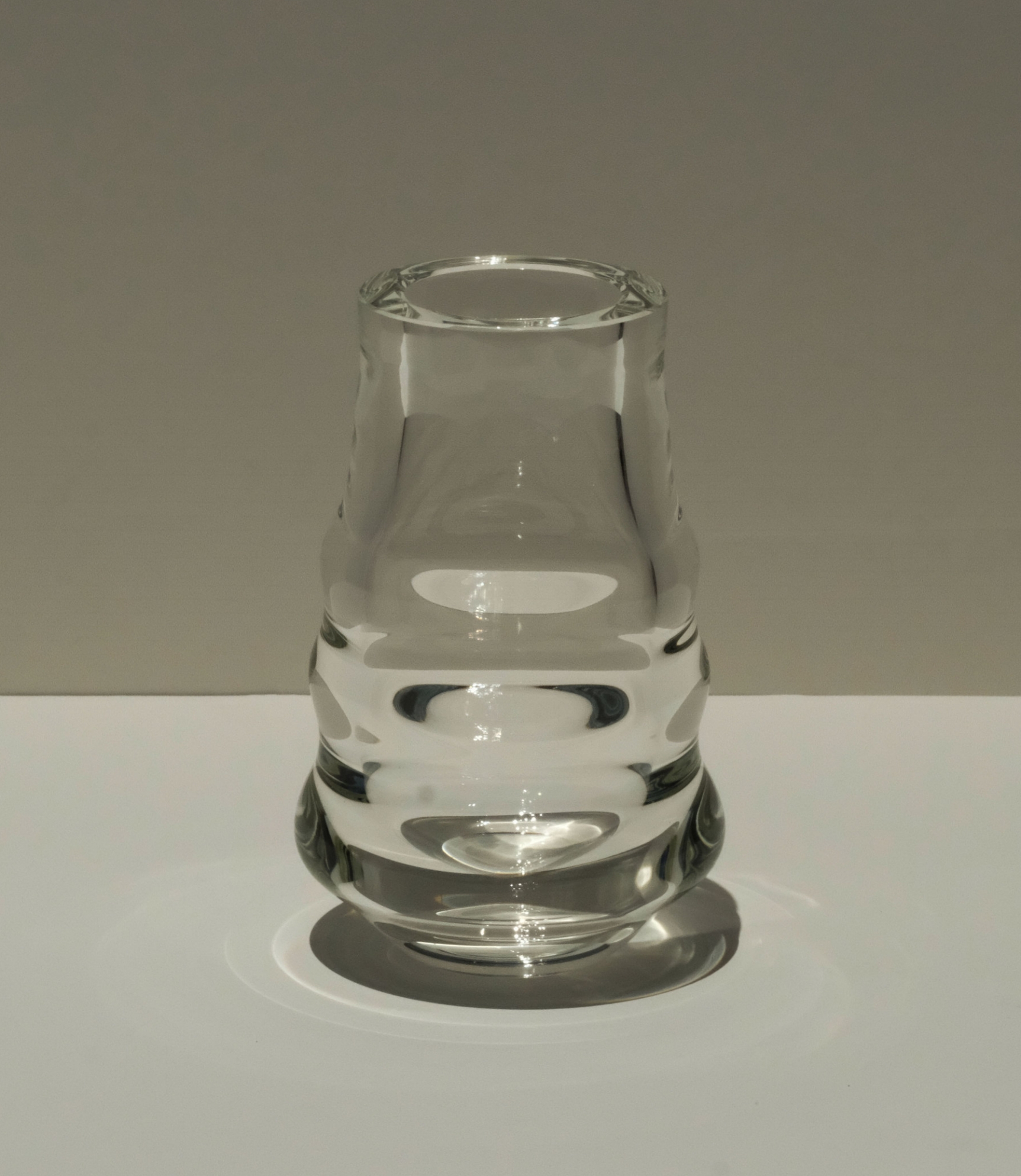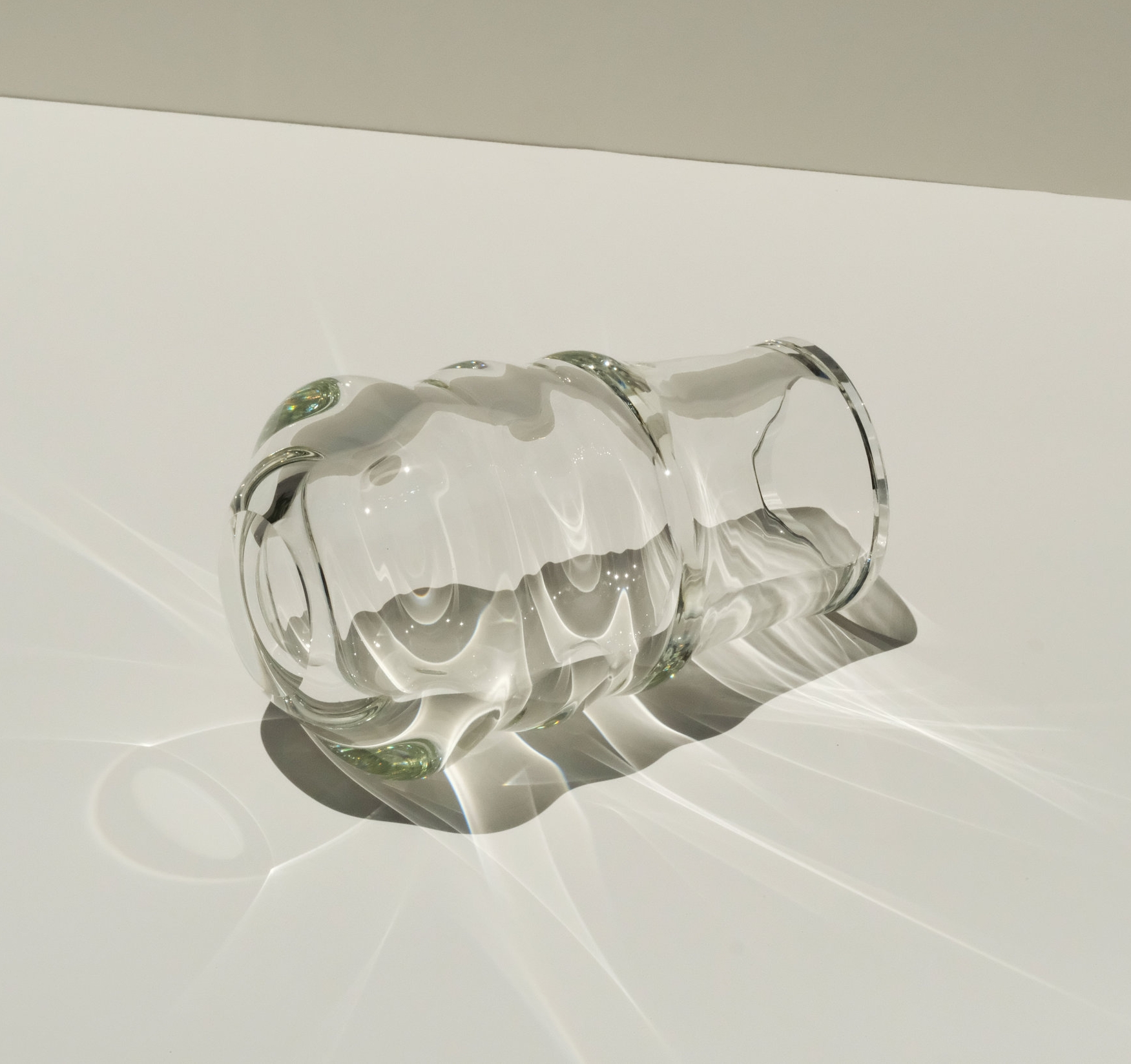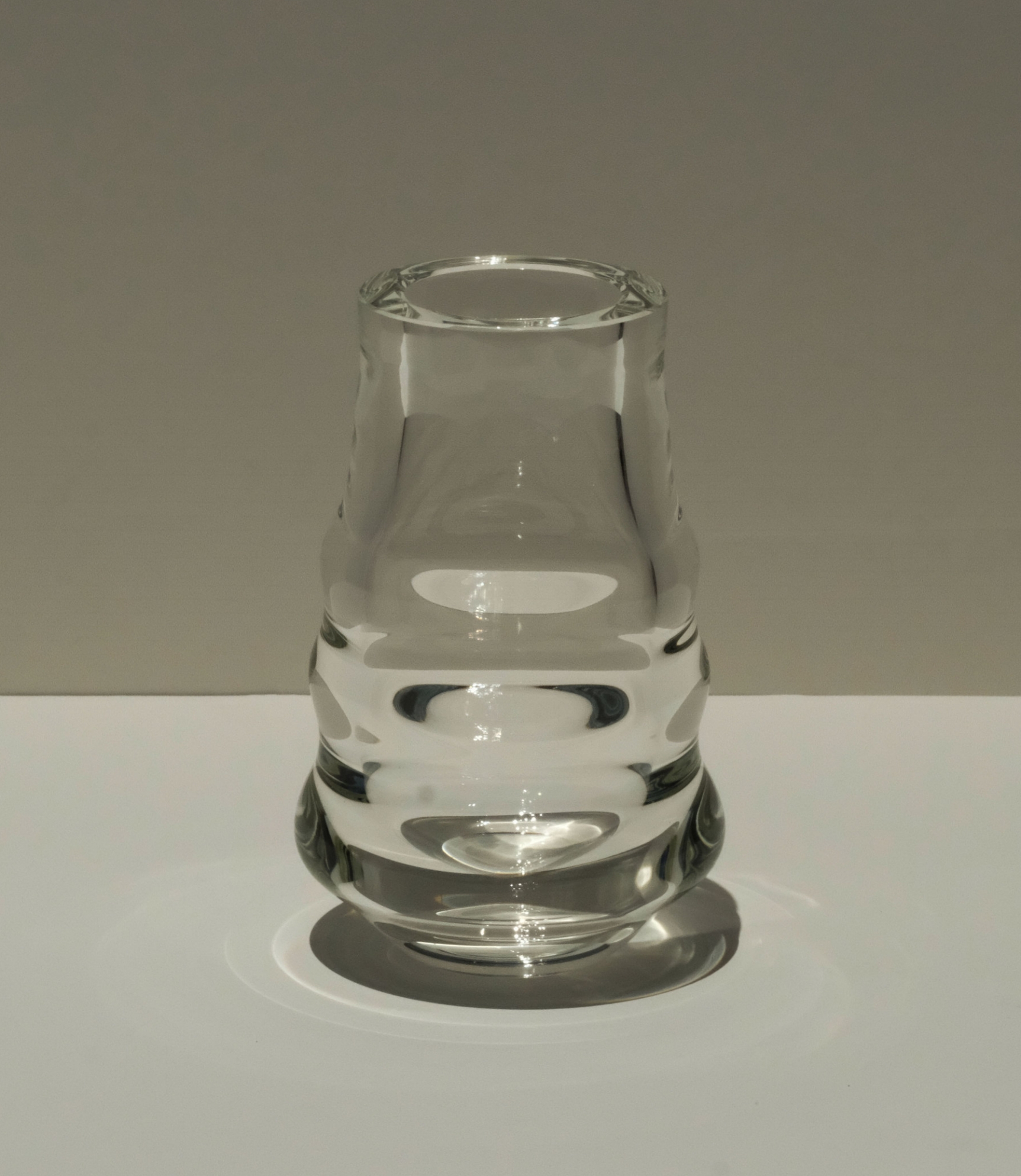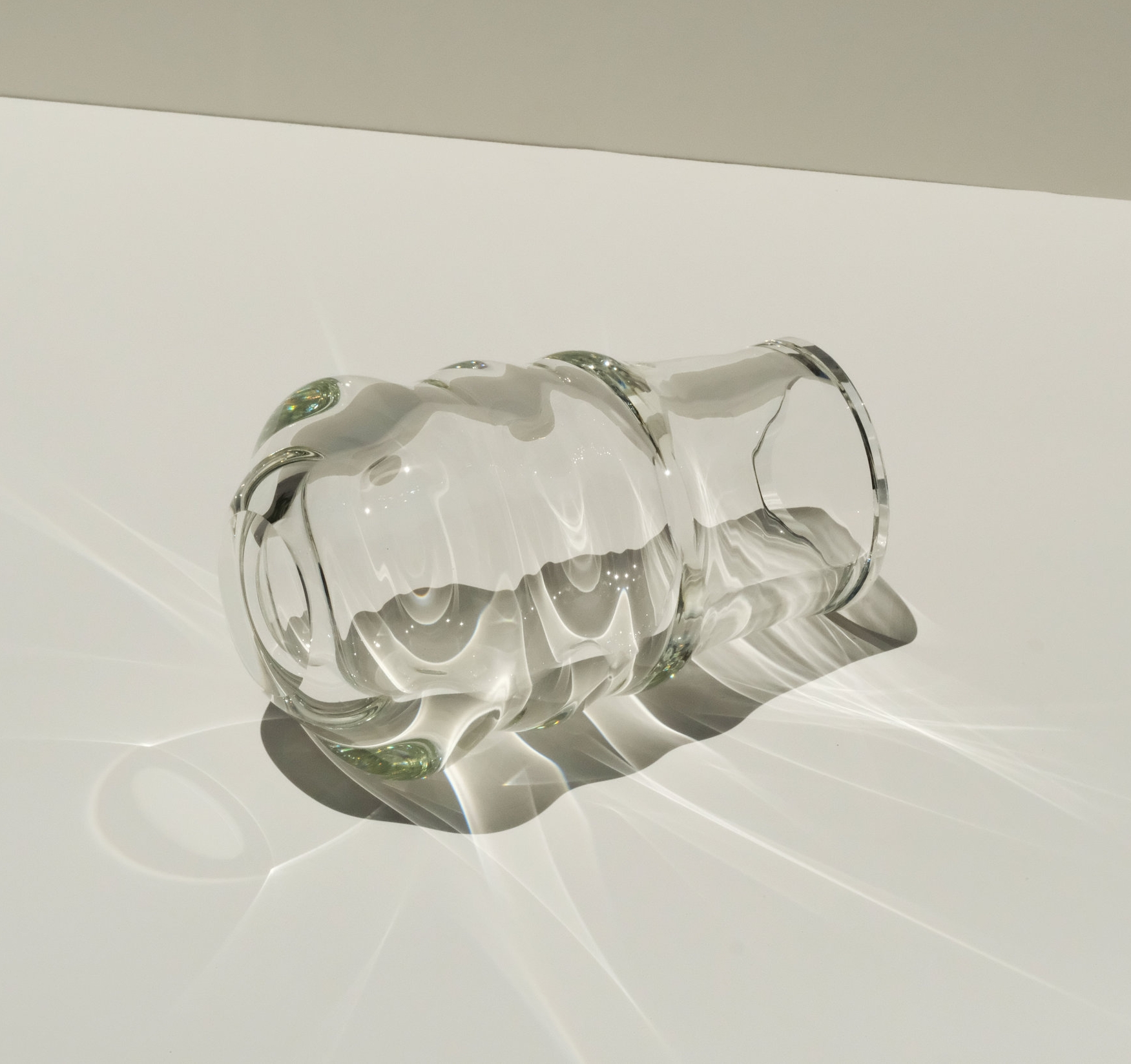 SMALL ELONGATED GROOVED VASE
A vase with elegant grooves that gently mimic a soft ripple of water.
Items from the Grooved Collection, perfect as a gift for all occasions. Best also as a timeless flower vase, a sculptural object, or well suited for any interior design setting.
Crafted with thick colorless glass. Each vase is hand blown, then meticulously ground and polished. Please allow 1-2 business days to ship.
Measurements: 4.5"X4.5"X7"
Please note, each piece is hand made and one of a kind. Exact measurements and glass thickness may vary slightly.